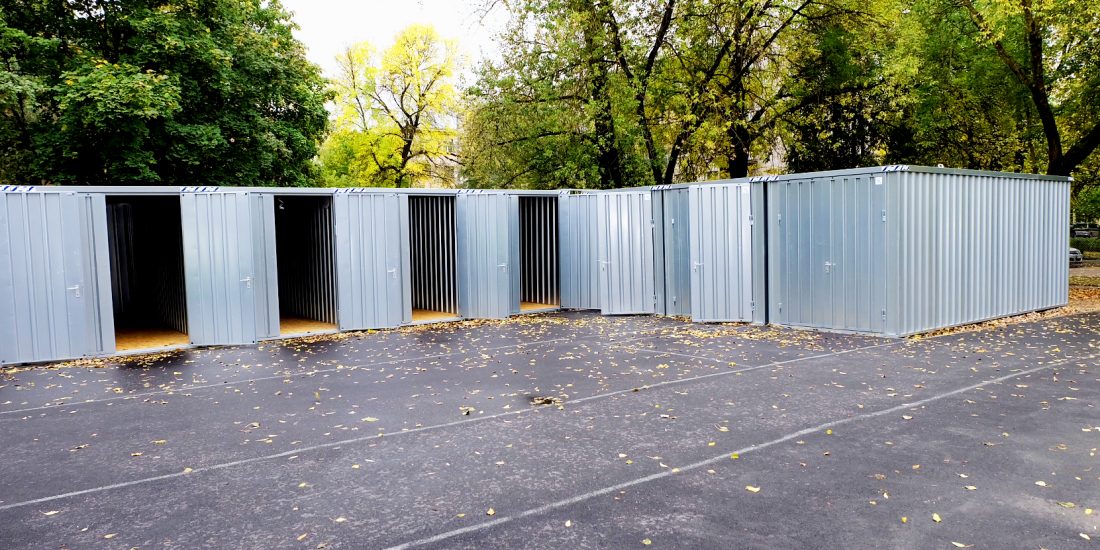 What is a storage room and how do we use it?
The storage room is a place (for example, like a room, closet, in-door or out-door container where temporarily the businesses partners or individuals can store their belongings. The leasers/renters are offered storages of a different size and specifications (for example, heated or unheated). In general tenants lease the premises in short term (as moust – from one month to one year). The most common reasons for storing things/staff temporarily in the storage facility are : moving to another dwelling place, repair works at home, divorce, death of a close person, goods – delivered to the company, the need of gaining the space in your housing or business premises from the rarely used things and documents.
SAFE BOX storages did open october 2017, with the aim to meet our customer needs – and that woul be – modern, comfortable, safe, clean, warm and dry spaces. In SAFE BOX storages you can put extra long objects and store as many items as possible because the height of the ceiling is 3m. Cliets have access to their belongings even on red calender days. Each storage room has a separate alarm and video surveillance dighnigt round. SAFE BOX storage rooms are easy to access. The warehouse is located at Vijciema street 1a (entering the territory from the side of Palmu Street). To view and evaluate the quality of the storage facilities and possible room sizes, please call us 27772247 and make the appointment for visit.