Outdoor storage unit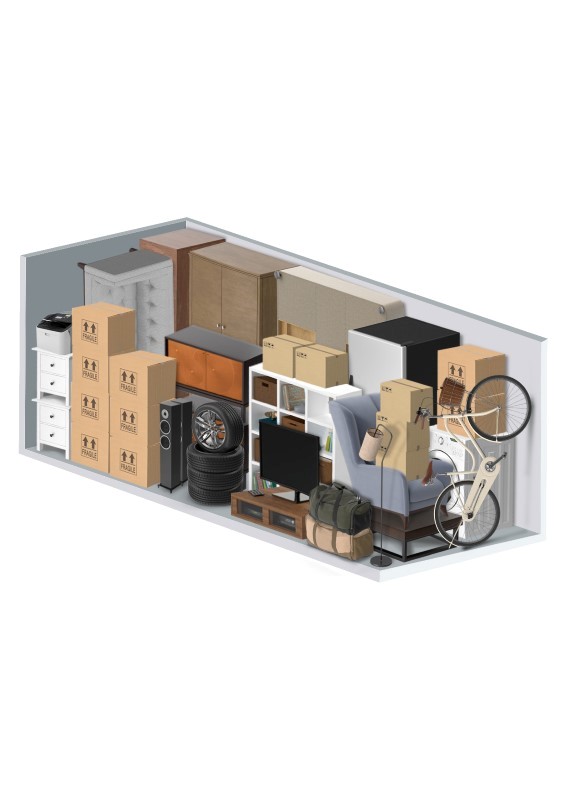 14m2 storage unit
VOLUME:
28 m3
1 + 0.5 KOMANDA24 cargo bus volume
336 standard size cardboard boxes
SIZE:
HEIGHT 4/2.2 m (external/internal)
LENGTH 1/6 m (external/internal)
WIDTH 3/2.2 m (external/internal)
SUITABLE FOR:
company goods and equipment
storage of household goods
cafe, garden and terrace furniture
garden tractors
motorcycles, quadricycles, motor boats, scooters and car tyres
shop equipment and furniture, showcases
3-room housing belongings
Outdoor units are suitable for both business and home. In dry, bright and clean rooms, you can safely store both your personal belongings and the necessary goods and equipment for your business.
SAFE BOX offers its customers high-quality 16 outdoor units, each (14m2):
OSB Flooring Floor and wall ventilation Anti-corrosion guarantee for 10 years, if there is no damage to the material Individual alarm system Internal lighting Double door Internal height of the ceiling is 2.2 m Floor surface load of 500 kg / m2 Made of 0.8 mm galvanised, specially profiled steel sheets 100% produced and manufactured in Germany TÜV tested, GS marked Width 2,3m Length 6,1m
SAFE BOX clients have the access to their units twenty-four hours a day.
For convenience of customers – in SAFE BOX inner yard the storage trolleys are available.
Book your SAFE BOX service here: