PERSONAL AND BUSINESS STORAGE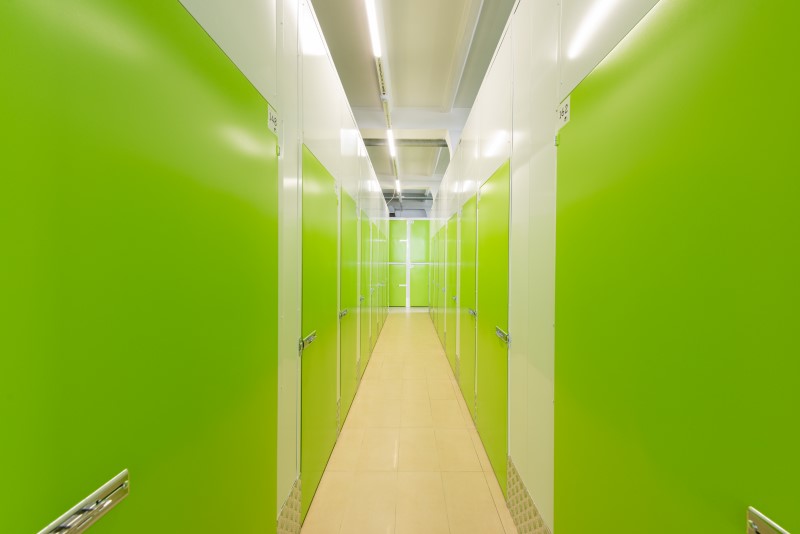 Indoor self storage unit will improve your everyday life when repairing, moving or decluttering to make long-term arrangements in your business or residential environment. In dry, warm, bright, heated and clean units, you can safely store what is important to you. Learn more about indoor self-storage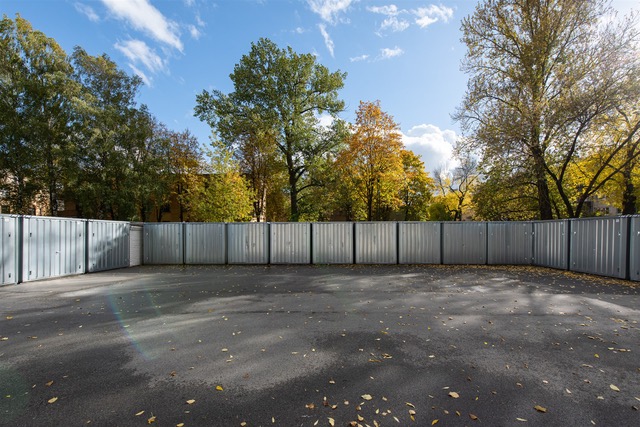 Outdoor self storage units are cost-effective, safe and convenient. High – quality containers for short-term and long-term rent are located in the neighbourhood of Teika, a 16-minute drive from the Old Town of Riga. Economic choice for both business and households. Learn more about outdoor self-storage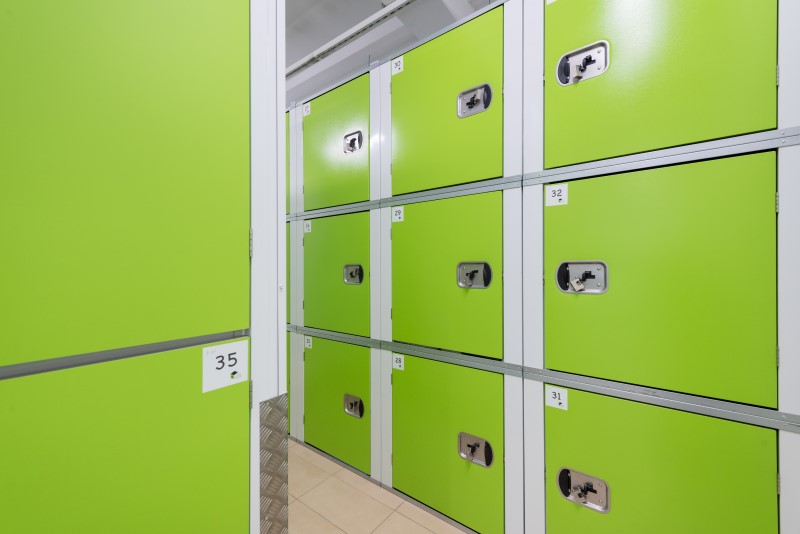 Mini self storage units are suitable for a small document archive, student equipment, sports equipment, baby strollers and children's belongings, a couple of suitcases, boxes or a set of family bicycles. The widest range of mini self storage units in Latvia you will find here. Learn more about mini self-storage
What is forbidden to store at SAFE BOX?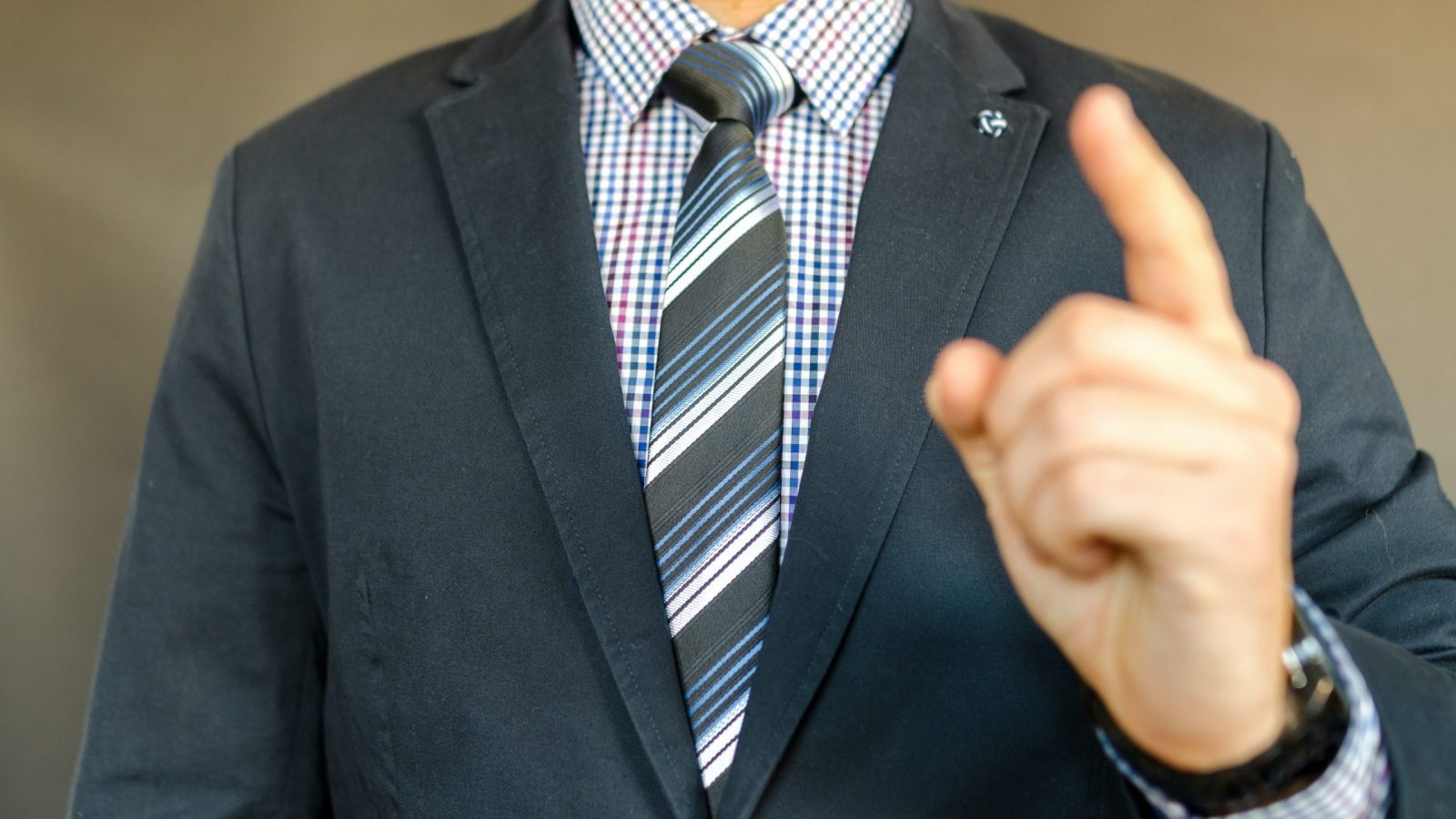 OBJECTS THAT EMITS SMOKE, STRONG ODORS OR SMELLS TOXIC, AIR POLLUTING OR TOXIC SUBSTANCES HIGHLY FLAMMABLE AND DANGEROUS ITEMS FIREWORKS OR PIROTEHNICAL PRODUCTS FIREARMS, AMMUNITION OR EXPLOSIVES LIVE PLANTS AND ANIMALS FOOD, THAT IS PERISHABLE CAR TYRES (MORE THAN 8) RADIOACTIVE MATERIALS CASH AND SECURITIES ILLEGAL GOODS TRASH
FREQUENTLY ASKED QUESTIONS
What is a self storage unit?
A self storage unit is a safe, pleasant place for companies and individuals to store their belongings in the short or long term. The most common reasons why people choose to rent a storage unit are: change of residence, home or office repairs, moving to and from another country, storage of seasonal belongings ( skis, bicycles, SUP board, car tires, clothing and other things), decluttering house and office spaces from infrequently used items, document archives or goods.
What size of self storage units are available?
The widest range of sizes and types of self- storage units in Latvia can be found in the SAFE BOX facilities. Starting from 1m3 – 14m2 and more. SAFE BOX currently offers more than 277 both heated indoor and outdoor self storage units.
What is the security of SAFE BOX self storage?
Safety is the top priority of SAFE BOX , so conditions are provided for every client to feel truly safe. The common areas and area of ​​the SAFE BOX self storage are equipped with 24/7 video surveillance, high-level fire alarms, individual security alarms for each self storage unit and an electronically coded area access gate so that only clients and SAFE BOX staff can be in the area.
Can I access my self storage unit at any time?
Yes. Clients have access to their storage unit 24/7, every day, including holidays and public holidays.
Is the self storage contract for a fixed period?
The self storage lease agreement is concluded for an indefinite period. The minimum rental month is 1 full calendar month. The lease agreement may be terminated in any month by notifying SAFE BOX in writing 7 days in advance of its intention to terminate the lease of the self storage unit.