Elegant offices for rent
Only 3 from 8 sunny, elegant offices in a historic brick building are available. One of the best places to work in Riga – Brīvības gatve 204B.
Your new, pleasant and safe workplace is located in the modern and innovative VEF territory. An ideal location for your everyday life only 5 minutes away from the centre of Riga.
SAFE BOX work space is designed to provide a pleasant, positive, safe and productive work environment for the development of your company.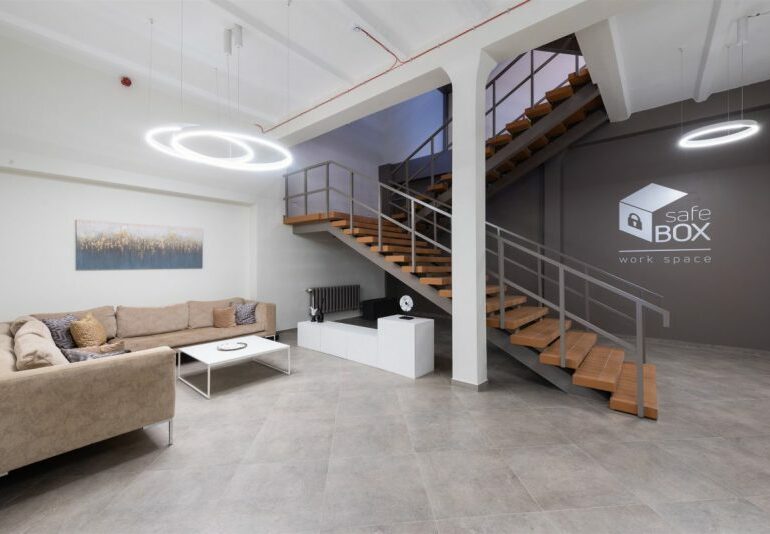 Why choose SAFE BOX work space?
8 modern and elegant office premises with 1-2 decorative brick walls
intercom and individual security alarm system in each office
highest quality fire alarm system and room equipment according to LVS standard
24h access to your office
24h video surveillance
LED lighting and solar blinds
optical Internet
Renovated historic brick facade of the building
modern dining area, facilities and lounge area
rent of warehouses/storage units on the 1st floor of the building
rent of legal address and postal services
private, well-kept parking lot for rent near the building
active flow of cars, bicycles, public transport and pedestrians along the building
developed infrastructure around the building
On the first floor of the building, there are SAFE BOX storage units with the widest range of sizes in Latvia. If necessary, use storage unit for your business products, document archive or less frequently used office items and equipment.
For a comfortable everyday work, enjoy the advantages provided by the developed VEF territory infrastructure – cafes, restaurants, shopping center "Elkor Plaza", shopping center "Domina", LMT office building, bank branches, insurance companies, medical service providers, land registry office of Vidzeme Suburb Court of the city of Riga, travel agencies, sports clubs, beauty salons, service centers, etc.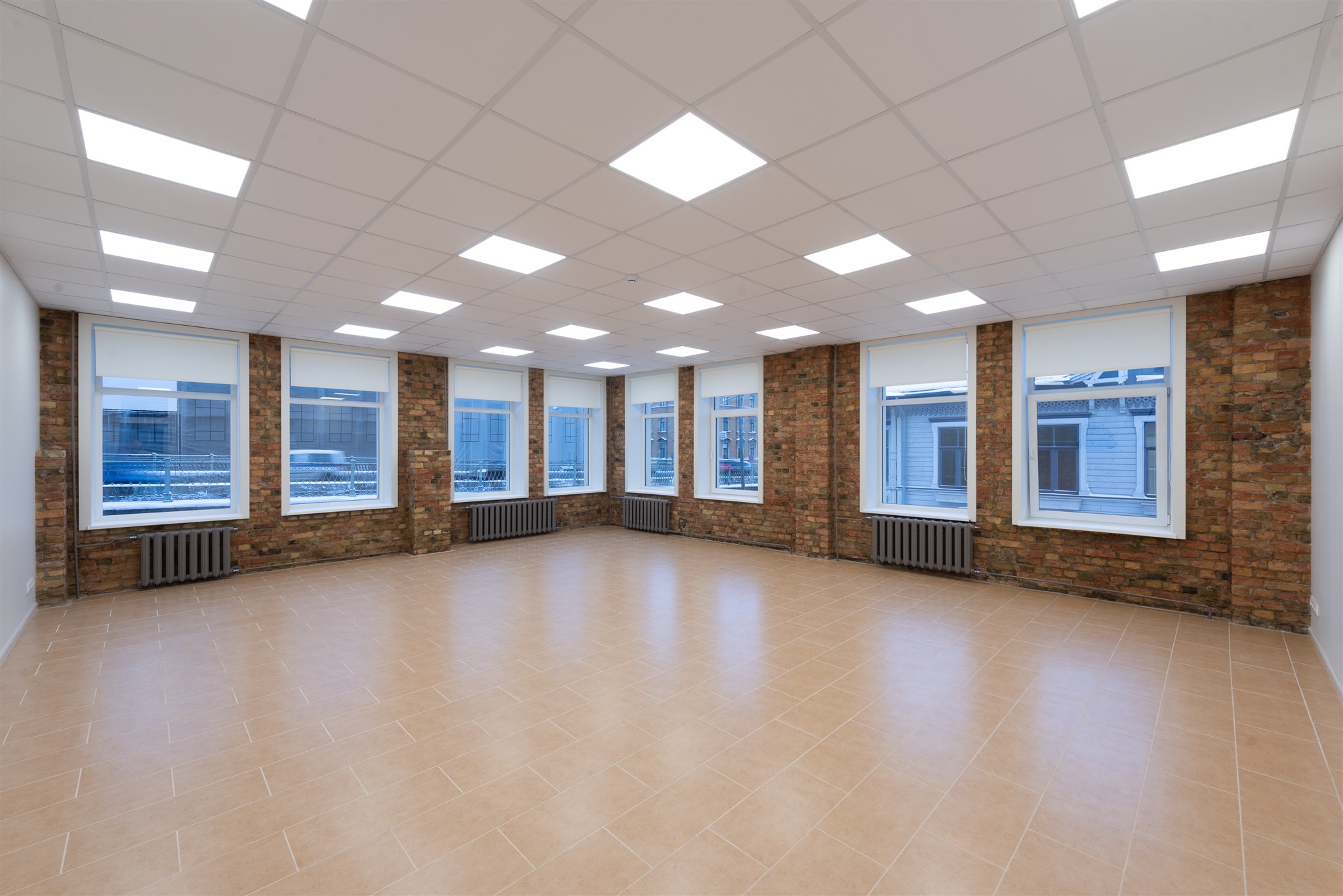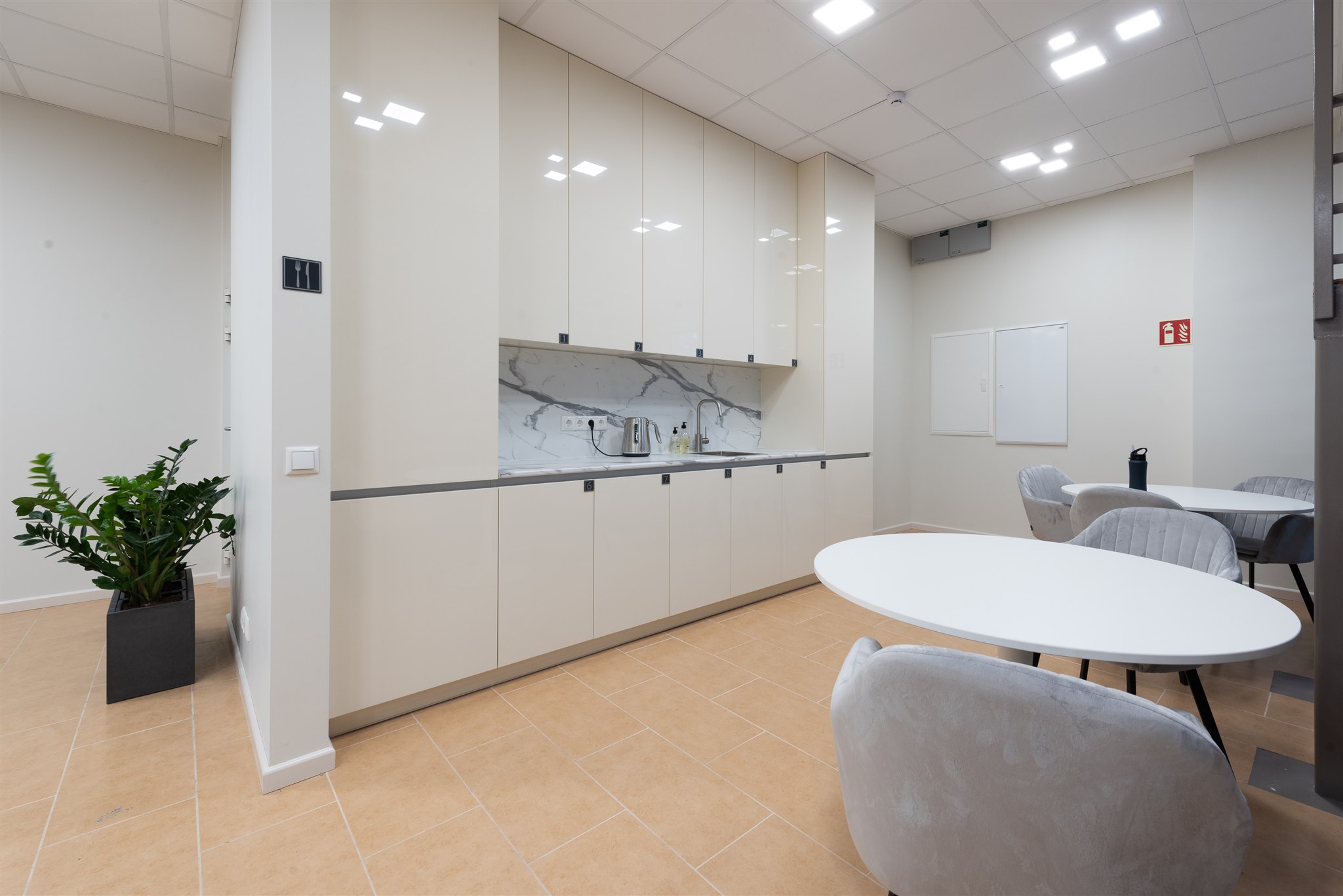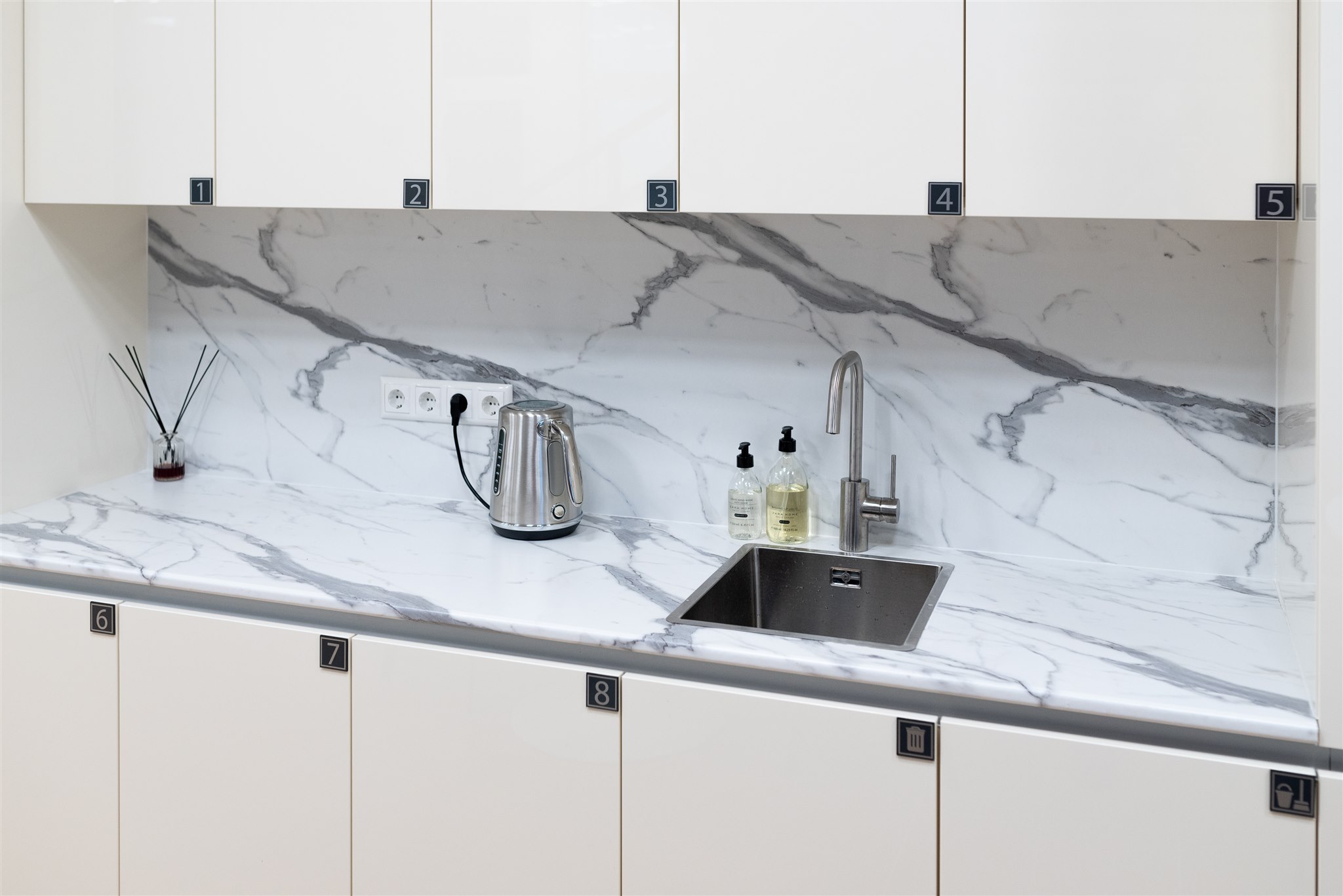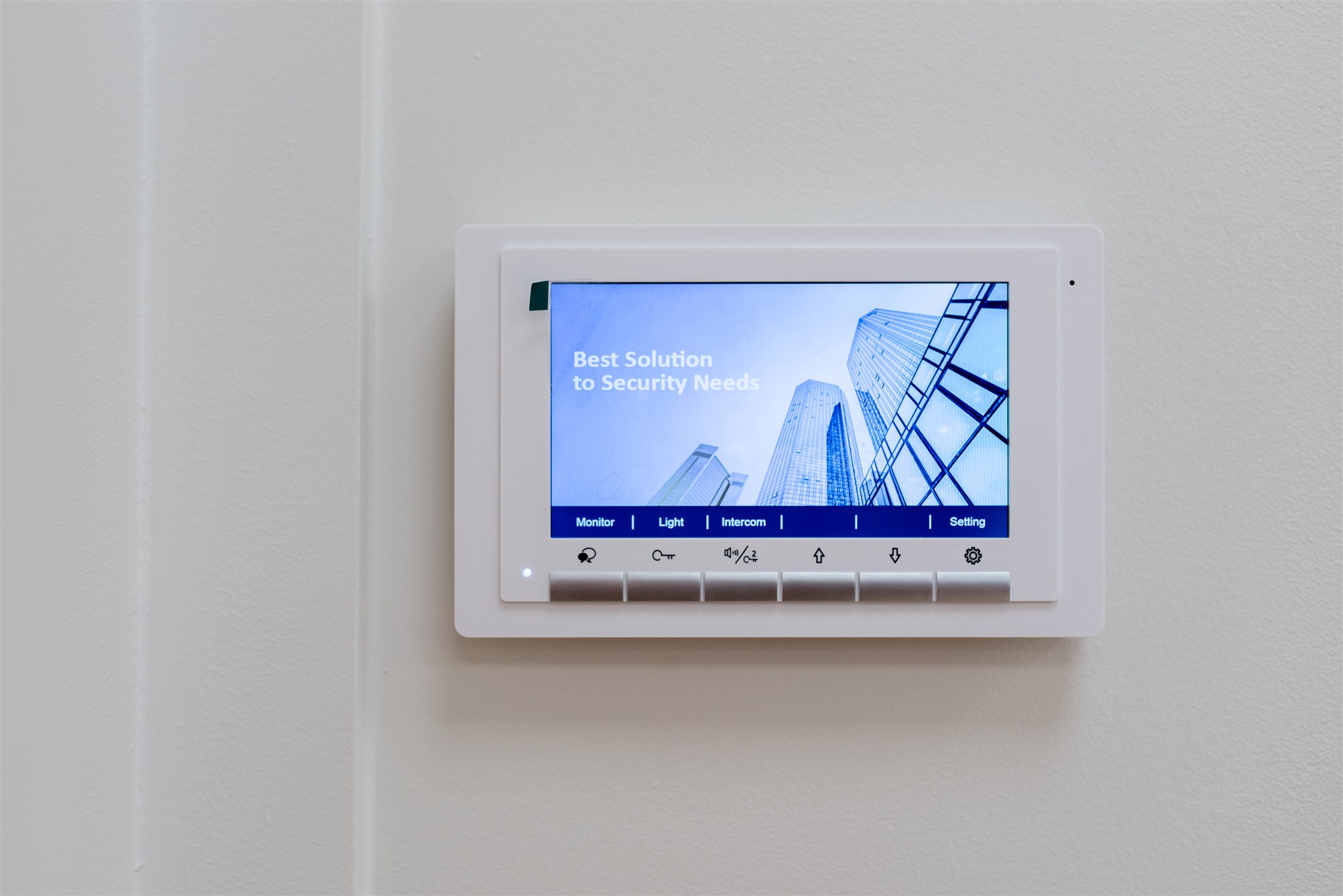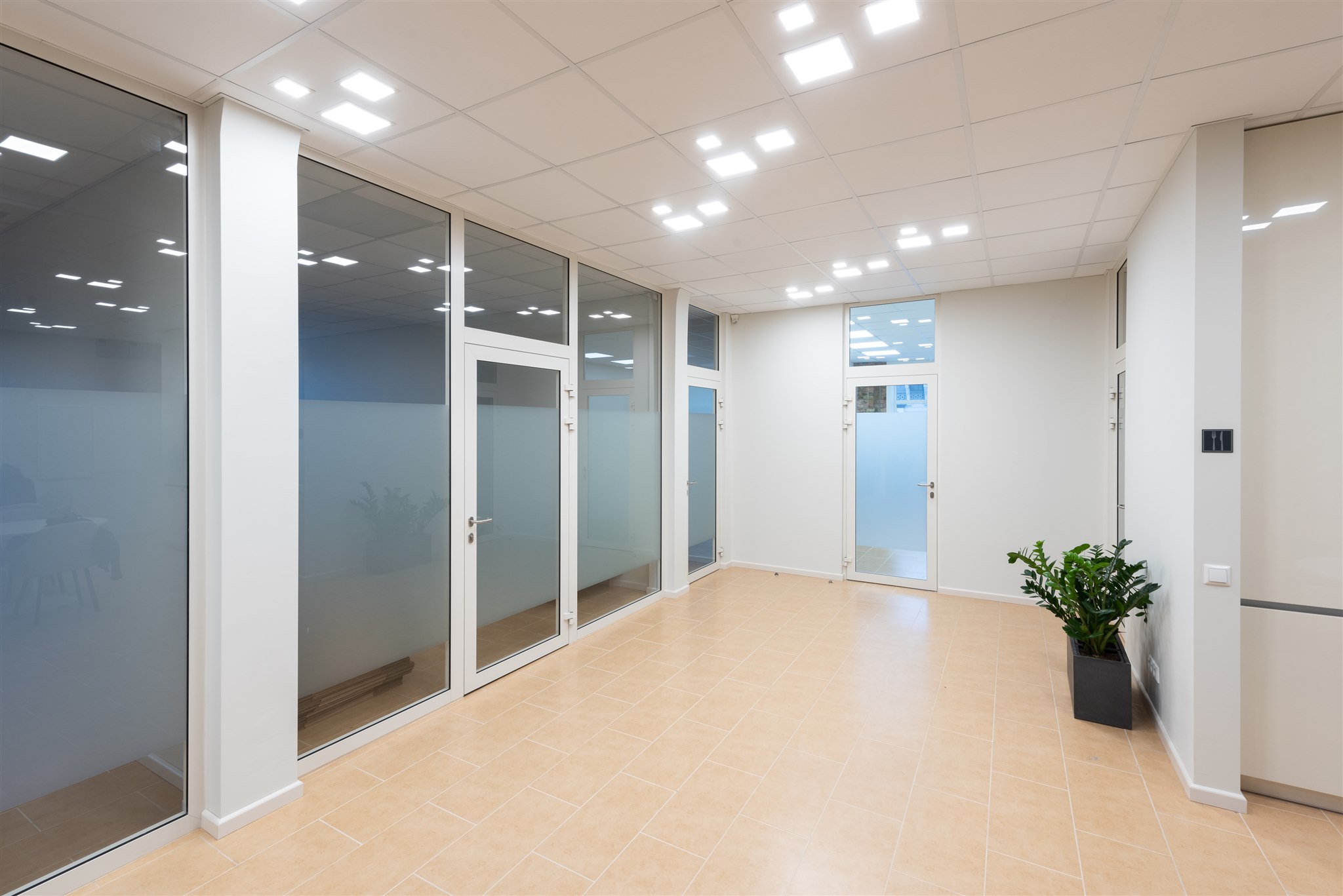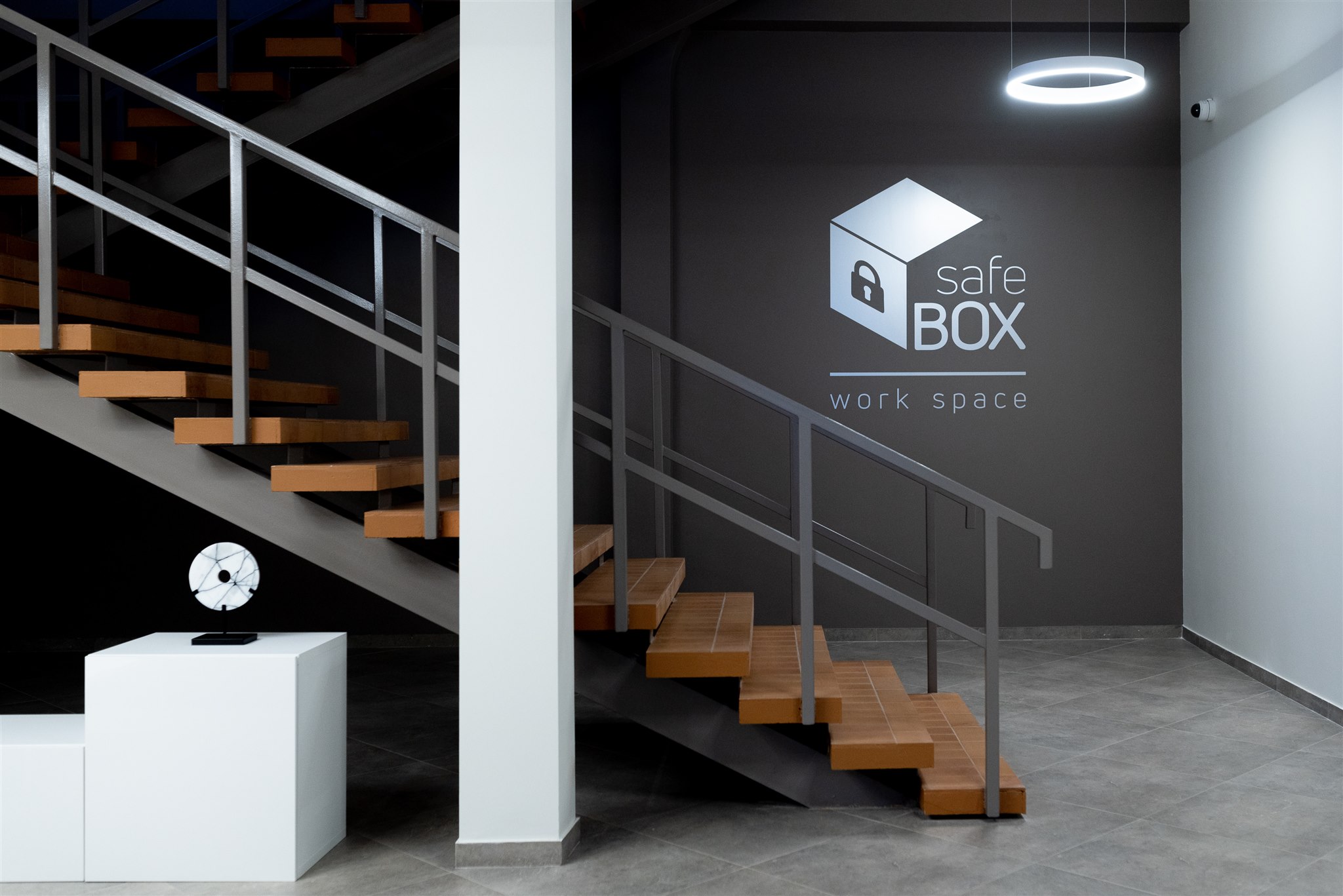 Would like to visit SAFE BOX work space? Please contact us HERE