Gjensidige insurance for Safe Box clients
Insurer: ADB "Gjensidige" Latvian branch, Reg. No 40103595216, Brīvības street 39, Riga,
LV-1010, Latvia
Address of the insured object: SafeBox storage complex in Vijciema 1a, Riga.
Insured person: client of SIA FN Serviss Grupa, who stores items in a SafeBox and has procured an insurance policy.
Validity term of the insurance policy: 1 year.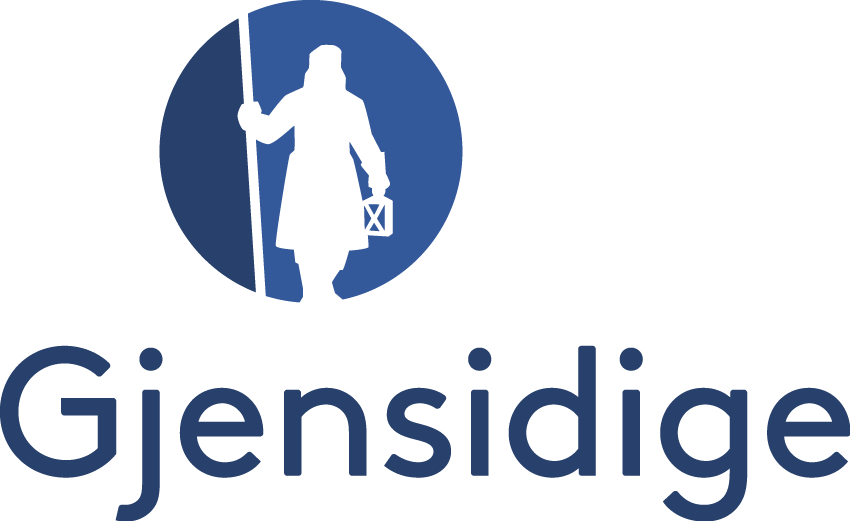 1. Property insurance
Beneficiary of the indemnity: insured person.
Insured objects: personal belongings of the insured person (furniture, household appliances, electrical household appliances, computer equipment, electrical equipment, clothes, accessories, hobby items, sports inventory, musical instruments, vehicle parts).
Exceptions: plants, animals, medicines, chemicals and drugs, explosives, weapons, ammunition, jewellery, precious metals, precious stones, cash, collections, paintings, unique and antique items, securities, documents, unique plans, drawings, models and archival materials, unique computer programs, data and information on data carriers, motor vehicles subject to registration
Insured risks, pursuant to MAXI Conditions No 5.6./6 and General Insurance Conditions No V1.2:
Fire – fire, damage to the insured object caused by soot, smoke and fire extinguishing, lightning strike, explosion, falling of the controlled aircraft, its parts or cargo carried by the aircraft on the insured object.
Natural catastrophes – storm, flood, hail, continuous earthquake, falling of trees, masts and poles not caused by human activity.
Water leakage – sudden and unexpected rupture or breakage of pipelines, other than those caused by frost; the act or omission of a third party, which has caused a liquid or vapor leakage from the building's internal communication systems; liquid leakage caused by the automatic response of automatic fire-fighting systems and appliances.
Illegal actions of third parties – burglary, theft, malicious damage – intentional destruction or damage of the insured property; collision – direct impact of any type of land vehicle, loading or unloading equipment.
Rescue and removal costs – reasonable expenses and provable of the Insured person relating to the occurrence of the insured event for the immediate elimination of damages and reduction of losses, as well as rescue measures.
Deductible: 70 EUR
2. General third party liability insurance
General third party liability: liability of the party upon storage of personal belongings in the storage complex.
Validity area of the policy: SafeBox storage complex in Vijciema 1a, Riga.
Exceptions: damage, caused by storage of forbidden items pursuant to the SafeBox conditions.
Liability limit: 1 400 Eur
Deductible: 70 EUR
Insurance amount and premium payments

*This document is for information only. Full list of insured risks and exceptions is available at www.gjensidige.lv. Premiums payments are rough estimates and these may differ by +- 0.99 EUR.