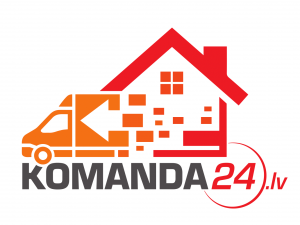 Ours SAFEBOX partner in the field of moving services is Komanda 24.
Komanda 24 has a perfect vehickle support appliences and technically it is bouth safe and clean. One of the main purposes of ''Team 24'' is to provide the service to client – that allways gives a positive emotion.
Komanda 24 will give you the moust competitive prices, starting from 30 Eur (with the best transport for any moving situation).